Long-term Disability Lawyer in Los Angeles
---
The Los Angeles Federal Census data collected from 2015-2019 indicates that more than 6% of all Los Angeles residents younger than 65 live with some type of disability. Long-term disability benefits could help you find financial stability after you've suffered an injury. Partnering with a long-term disability attorney in Los Angeles could help get insurers to cooperate in your claim. 
Insurance companies can be reluctant to provide these benefits after you've been injured, and unfortunately, many people who are part of L.A.'s disabled population do not receive disability benefits even when they're legally entitled to them. If insurance companies deny or delay your long-term disability claim, this could leave you in search of an answer to your financial hardships. Fortunately, help is available.
Even though it's rare for policyholders to collect on their long-term disability policies, insurance providers still erroneously deny these types of claims. Los Angeles residents have turned to experienced long-term disability lawyers to pursue their benefits using the court system. Insurance lawyers can appeal your unfairly denied claim and take your case to court if necessary. Have a free consultation with Pisegna & Zimmerman to discuss your legal rights.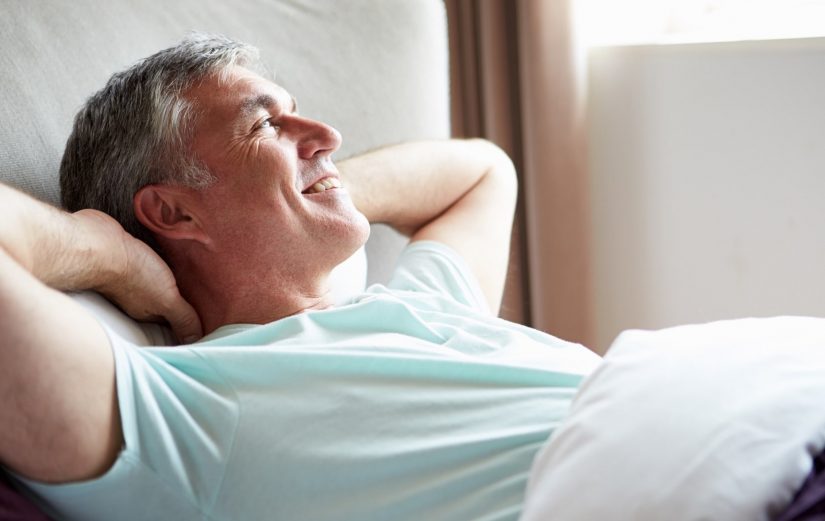 Long-Term Disability
Long-term disabilities are generally illnesses or injuries that last 60 days or more. Certain diagnoses and injuries could immediately qualify for long-term disability benefits. These benefits may include total and partial income replacement, rehabilitation and occupational therapy, and assistance getting back to work.
The terms of your plan will determine if your benefits last for a few months or until you reach the normal retirement age. The fine print exceptions, exclusions, appeals, traps set by the employer and group-sponsored ERISA plans, and cut-offs contained in your individual or group long-term disability policy can be tricky, so be careful.
Long-Term Disability Proof
Proving that you deserve the assistance of long-term disability benefits can be the most frustrating part of the process. Insurance companies want to see serious evidence of your injuries before collaborating in your claim.
You can start working toward proving your claim by tracking down a copy of your policy. Your Los Angeles disability attorney can use this to build your case. They will then gather as much evidence as possible.
The investigation of your case will likely include getting copies of your medical records, speaking to your doctors, interviewing people who witnessed your accident, and/or having a loved one submit a letter to the insurer in support of your claim.
Long-Term Disability Eligibility
L.A. County reports that 20% of working-age residents live with a disability but all of them don't qualify for benefits. Generally, most individuals have insurance coverage through their employer, professional organization, or privately from an agent or broker.
Normally, if you suffer from a debilitating injury that leaves you unable to perform the essential duties of your job, you may qualify for benefits. These benefits range from 50% to almost 67% of your salary and wages but vary depending on the disability insurance policy.
Disability Plans
Employer-sponsored disability plans provide disability insurance and your employer will usually cover all or part of your disability premiums. Unions and professional organizations typically provide group-sponsored disability plans also.
Employer-sponsored disability insurance generally only covers you while you're employed but group-sponsored insurances could cover you while you move to another union-sponsored employer.
Individual disability insurance plans are completely private and when you pay the premiums, the disability benefits generally come tax-free to you. Some people benefit from multiple policies and you could buy a supplemental individual policy to fill in the gaps of your coverage.
Receiving your long-term disability benefits is your right if you live up to the requirements detailed in your policy. We're here to make sure that right is protected.
Work With a Seasoned Los Angeles Long Term Disability Lawyer
Seasoned long-term disability attorneys have experience with clients across a broad range of insurance cases. They provide legal representation when insurance companies refuse to collaborate and deny long-term disability or care policies.
Most importantly adept Los Angeles disability lawyers represent clients whose life and health insurance policies have been wrongfully denied. If searching for a long-term disability lawyer, it's imperative for Los Angeles residents to find experienced long-term disability law firms that give each of their clients the time and attention to detail they deserve.
If you think that you've been denied the disability, life, or long-term health care benefits that you deserve, you can contact our attorneys today for a no-cost consultation. After reviewing your case, we can help you evaluate the legal remedies available to you. Contact Pisegna and Zimmerman for a free consultation.
Other Useful Articles